How does Discovery Ad help?
We are on a mission to empower non-profits to change the world.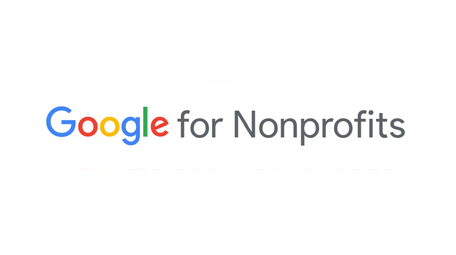 1. We submit and monitor your application
We set up your Google for Non-Profit account
We set up test Adwords campaign for Ad Grants application
We submit the Ad Grants application
We monitor the application process
We respond to all Google inquires and requests
2. After Approval, we build and manage your AdWords account
We research keywords
We set up start set of campaigns, ads & keyword lists
We monitor and improve campaigns
We provide monthly reports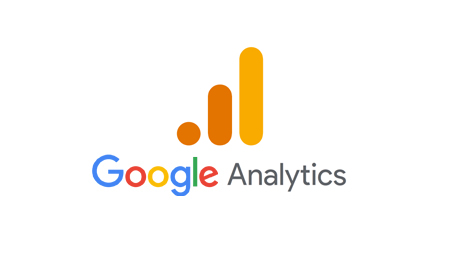 3. We track online donations, newsletter signups, volunteer registrations, etc
We implement Google Analytics
We implement Conversion Tracking
We assess & improve landing page
Contact Us today on how we can help you on the Google Ad Grants program!