Why Mobile Optimized Websites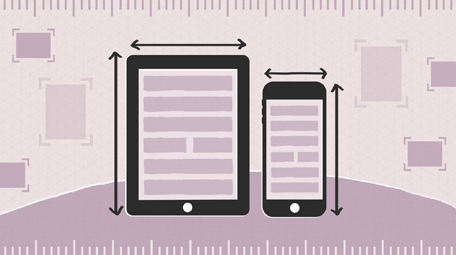 Customers are increasingly searching and viewing your site on mobile devices. They don't have much patience for pinching and scrolling full-sized pages that don't fit a mobile screen. Websites must now fit the needs of customers on all screens, from desktop displays to smart phones. The companies who are creating a positive mobile experience will definitely have an advantage.
Mobile-friendly sites turn users into customers
Not having a mobile-friendly site helps your competitors
Non-mobile friendly sites can hurt a company's reputation
For best results, send your users to a mobile-optimized website that makes it easier for them to view on their smaller screens. Make sure your site looks great on small mobile screens, is simple to use, and provides all the information users are looking for. Your customers expect a great browsing experience regardless of what device they use. Doing so will improve mobile conversion rates.
Contact Us for a Free Consultation today to discuss developing a Mobile Optimized Website for your company!