Search Ads
Search Engine Marketing / Paid Search / Pay Per Click (PPC) Advertising
Paid search engine marketing (SEM), or Pay per click marketing (PPC), is an immediate and effective channel used to ensure that your company is visible on search engine results. Customers see your ad when they looking on Google, Yahoo! and Bing for the products and services you offer. Search engine marketing drives targeted traffic to your website and also gives you the ability to only pay when users click on your ad.
Discovery Ad's Search Solutions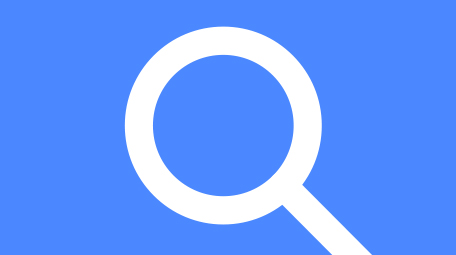 Discovery Ad provides full-service campaign management. We work with clients to meet their marketing goals by developing the right customized Google AdWords and Bing Ads campaigns to get the best results possible. We get you found on Google, Yahoo! and Bing right at the crucial moment when the customers are looking for your product or service.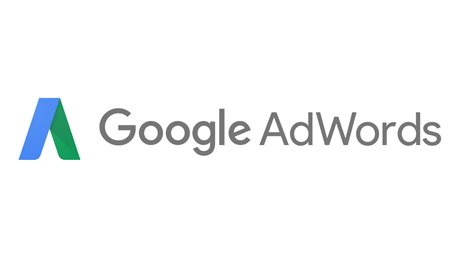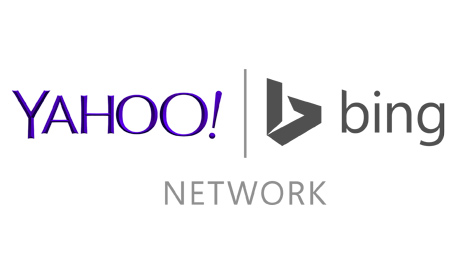 Our Paid Search team is 100% certified by Google, Yahoo! and Bing. We offer an immediate solution in driving targeted traffic to your website and generating leads. We will continuously monitor your campaigns to maximize your ROI.
Depending on your needs, we will...
Build new campaign(s) from scratch
Restructure existing campaign(s)
Manage campaign(s) for maximum returns
Our SEM experts skillfully:
Choose and optimize keywords
Create dynamic insertions text ads
Select appropriate landing pages
Build ad extensions
Contact Us today on how we can create a strategy for your company using Google and Yahoo! / Bing PPC!
Why Discovery Ad & How We Drive Results
The key for you to be found on the web is to understand how your product or service is being searched. Each searcher has his unique way of searching. Therefore we do not have any pre-set "cookie cutter" keyword lists or templates. We know that just as no two companies are identical, no two search marketing campaigns should be the same. For that reason, every aspect of each of our client's marketing campaigns is created from scratch. By working closely with you, we will develop the customized campaigns include many relevant search phrases, multiple device targeting, and key search engines that meet your business goals.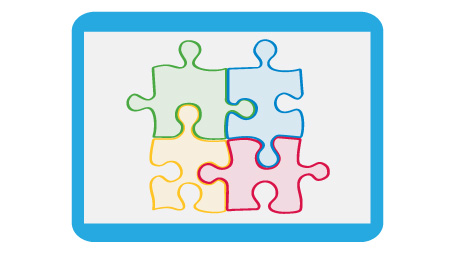 1. Fully managed search campaigns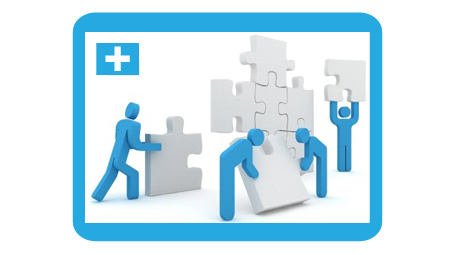 2. Campaigns built specifically for you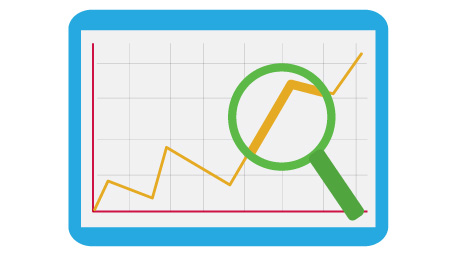 3. Full campaign transparency - easily track results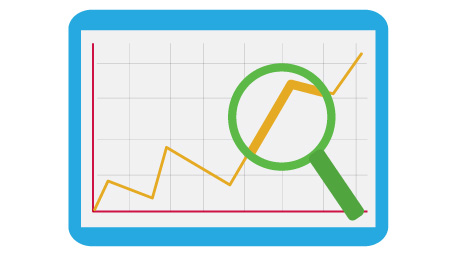 We provide ongoing campaign optimization. Unlike our competitors, our philosophy is not "set it and forget it". We provide ongoing campaign optimization that attaining your business goals.

We love small businesses. We love working with small budgets. We offer our small budget clients the same transparency, attention and processes that we give our large budget clients.

We emphasize the concept of service & personal touch. We care about your business and we work hard for your success. We will always be there for you!

People run your campaign, not machines. Technology can never replace the human element. It requires human attention that understands the deep strategy and thought to do search marketing right. While some agencies are content to let campaigns run on autopilot, we use our minds first, technology second.

We do all the dirty work. We research your industry and your competitors to help you navigate the Quality Score process and use highly targeted keyword terms. We have the know-how to make sure your landing pages, text ads, banner ads, and more, are publisher-ready, so your campaign performs optimally from the start.

We focus on transparency. You'll always know what we're spending for your SEM campaign, where your traffic is coming from, and what keywords generate that traffic. The report is an important tool to understand how your campaigns are performing as well as make adjustments based on the current goals of your business.

We proactively monitor and optimize your campaigns. We ensure your advertising campaigns are running smoothly. Not only that, we regularly monitor and fine-tune your campaigns to make sure they stay on budget, perform optimally, meet quality requirements and get great results.

We are highly qualified. Every member of our search ads team is Google AdWords, Bing Ads and Google Analytics certified, we are experts in search advertising.
Contact Us today on how we can create a strategy for your company using Google and Yahoo / Bing PPC!