Website Traffic Tracking & Analytics
Better Marketing with Valuable Website Insights
Your website is critical to the success of your business. The more you know about your website visitors, such as where they come from and which pages they like best, the more you can focus your marketing efforts on what actually works.
Discovery Ad's Solutions – Google Analytics
Google Analytics – A Very Powerful and Reliable Tracking Platform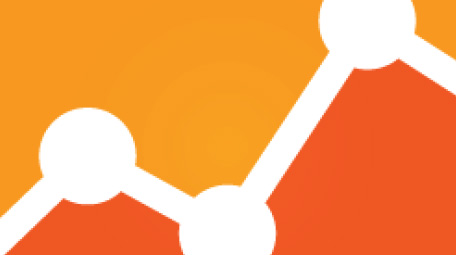 Website traffic tracking is a valuable tool in today's marketing. We understand that our clients do not have the time to immerse themselves in analytics so it is our job to communicate and educate our clients on what is really happening so our clients can make good decisions.

Many of our new clients may already have Google Analytics on their site but their installations are done incorrectly. Simply copy and paste the out-of-the-box Google Analytics code across your website pages does not provide the full scope of tracking data you need to make data-driven decisions. While Google Analytics offers enterprise level features for free, it has to be configured properly and implemented correctly on your site for the data to be actionable, and truly understand what is or isn't working.
Some of the metrics we use Google Analytics to measure:
Overall visits to your site and unique visitors
Referring domains - urls that brought visitors to your site through a link
Visits from your paid search listings and from organic search
Goal achievements (conversions)
Visits by geographic locations
Mobile traffic, including device usage
Bounce rates - what percentage of your visitors left a page after landing
Site overlays to evaluate conversion & usage patterns
User behavior reporting
So whether it is a complete new Google Analytics install or a revamp, we will make Google Analytics work for your company. We factor in your unique business goals to configure your Google Analytics account. We can use a custom Google Analytics implementation to measure the metrics that mean the most to you and apply this information in our monthly reports.
Contact Us today on how we can create a strategy for your company using Website Traffic Tracking & Analytics!
Google Analytics Setup & Implementation Services
Google Analytics – Enterprise-Class Digital Analytics Solution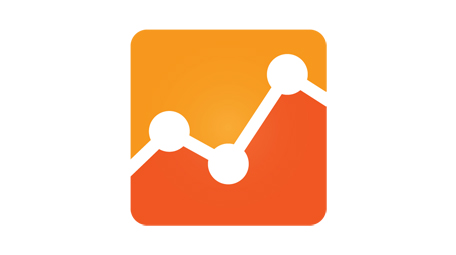 Google Analytics provides a powerful web and mobile analytics solution that's easy to use across your entire business. Google Analytics gives your decision-makers the insights they need to improve the performance and ROI of their marketing and online initiatives.
Typical & Advance Google Analytics Setup:
Initial requirements analysis
Advanced profiles & filters setup
Sub domain and multi domain tracking
Google Adwords & Google Webmaster Integration
Goal funnel setup & Conversions Tracking
Site Search Tracking
Detailed page tagging instruction
Ecommerce and order tracking
Full dashboard creation
Basic tracking code customization
Traffic segmentation
Form flow & files downloads tracking
Site goal and performance metric definition
Outbound Links Tracking
Event Tracking
Custom variables implementation
Mobile Tracking
Custom and automated reporting setup and distribution
Contact Us today to learn more about our Google Analytics Setup & Implementation Services!
Google Analytics Audit Services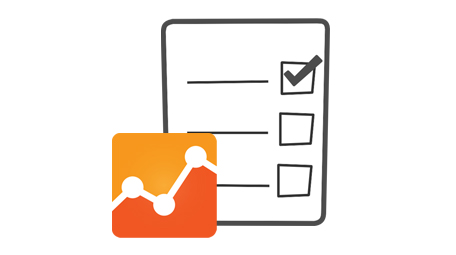 During a Google Analytics Audit, we listen to your business goals, perform a diagnosis of your account, evaluate your tracking needs, provide detailed recommendation documentation and assist you through the implementation process of your advanced tracking setup.
Google Analytics Audit Checks Includes:
Are you tracking the correct goals for your business?
Is the tracking code correctly added to all pages?
Are you using the correct profile settings?
Are you using filters correctly?
Are you tracking the ecommerce revenue correctly?
Are you using the correct marketing campaign tagging?
Are you using funnel correctly?
Are you tracking the usage of site search correctly?
Is your account correctly linked to adwords?
Most other issues preventing accurate data capture.
Contact Us today to learn more about our Google Analytics Audit Services!